Join the AMA world and find out about all the advantages of 50 years of experience.
Over 1000 dealers have chosen us.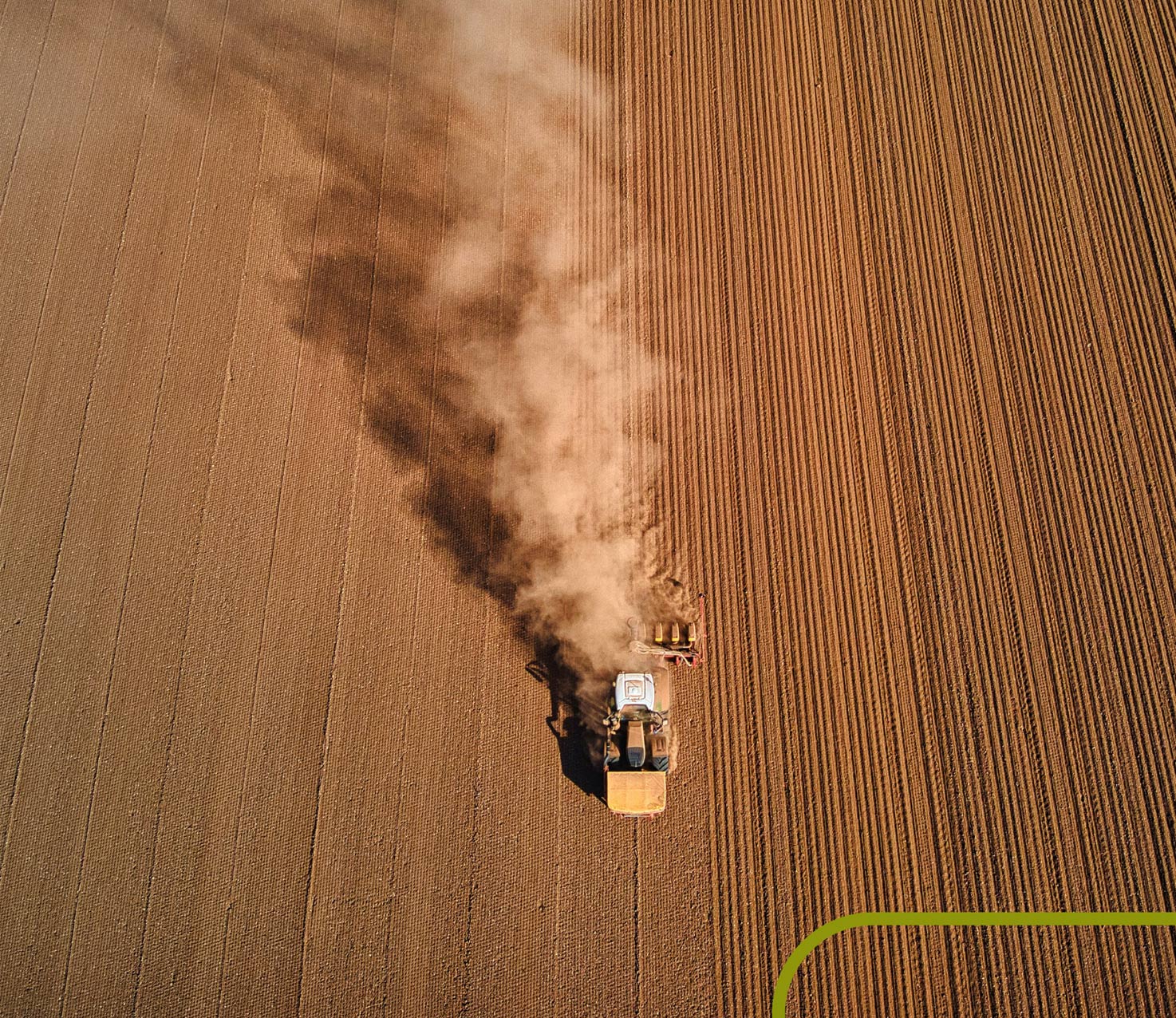 Becoming an AMA dealer means having access to a complete range of accessories and spare parts that are adaptable to the agricultural sector, hydraulic components, machines and equipment for the care of green spaces. Today more than 1000 companies including specialized retailers, online shops, workshops and hardware stores have chosen to join the AMA family and handle our products.
We make the knowledge of our technicians available, to ensure daily support in the sale.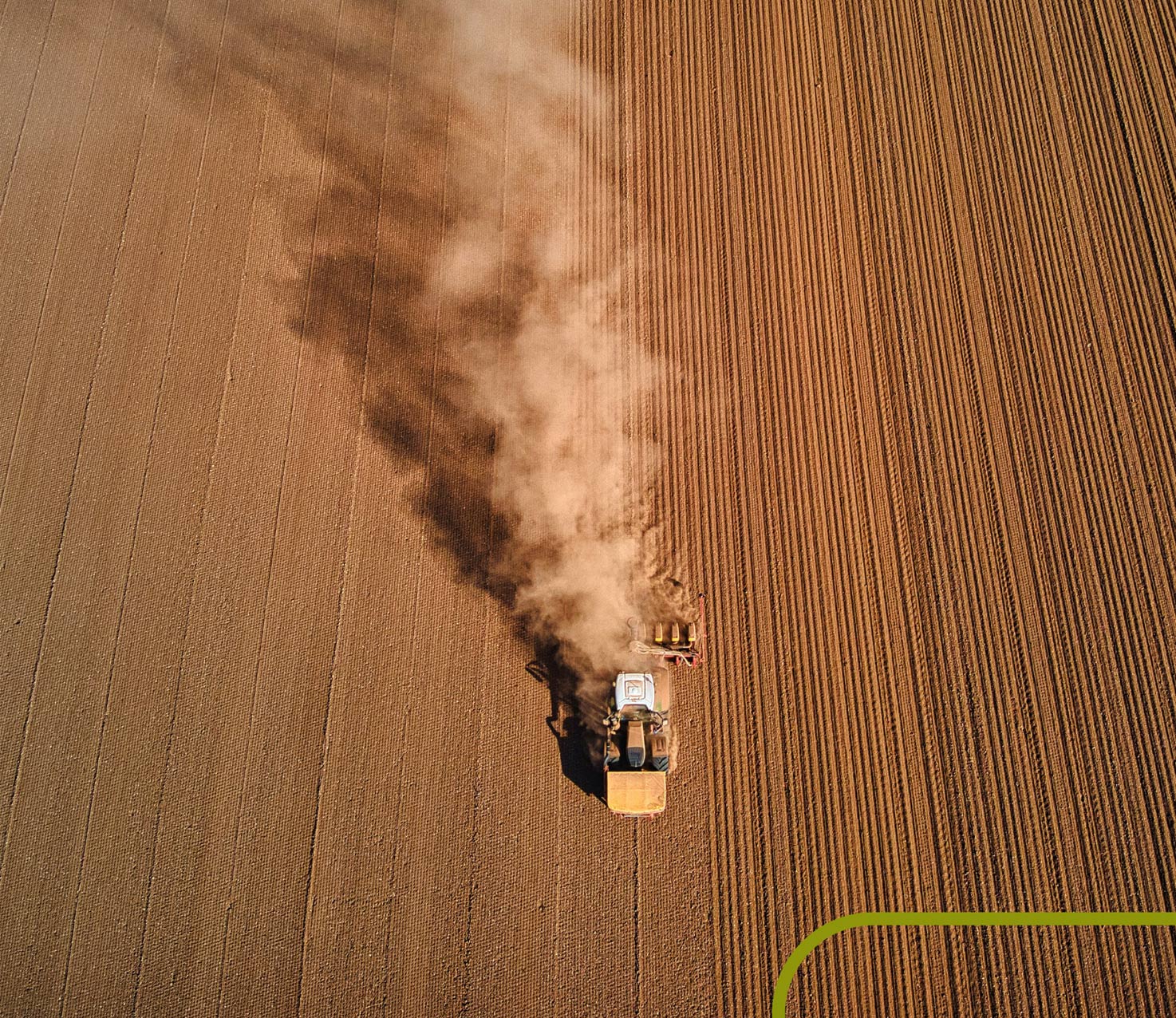 For AMA, growing does not just mean getting bigger, but adapting to new situations, challenges and economic scenarios.
Many products, a single supplier
You will be able to offer your customers a range of over 20,000 references in the catalog, without having to manage multiple suppliers.
With 65 years of life and 16 established production factories, AMA is synonymous with experience and quality in the world of agriculture.
More than 40 sales representatives divided by area, ready to help you with product positioning and sales.
AMA supports you
A reserved B2B area where you can buy directly from AMA and manage orders.
Technical and commercial assistance
A team of professionals is ready to answer your queries and assist you during your search for and purchase of items.
We make our know-how available, with visits by AMA staff directly to the company and courses on product training.
Customized solutions for your point of sale
Together we study the best way to give visibility and promote the products.
Promotions devoted to dealers that will allow you to be competitive on the online and offline market.
Support in organizing events according to needs.
Do you want to become a customer?
Fill out the form in order to be contacted, indicating the type of business you represent.
In this way we will be able to give you a targeted answer.