Among the keys of AMA group success there is the deep connection between the company and the daily contribution provided by each of its collaborators. The human capital, with its individual knowledge and skills, is a vital asset to differentiate itself from the competition, ensuring innovation and high added value services to customers.

The values we believe in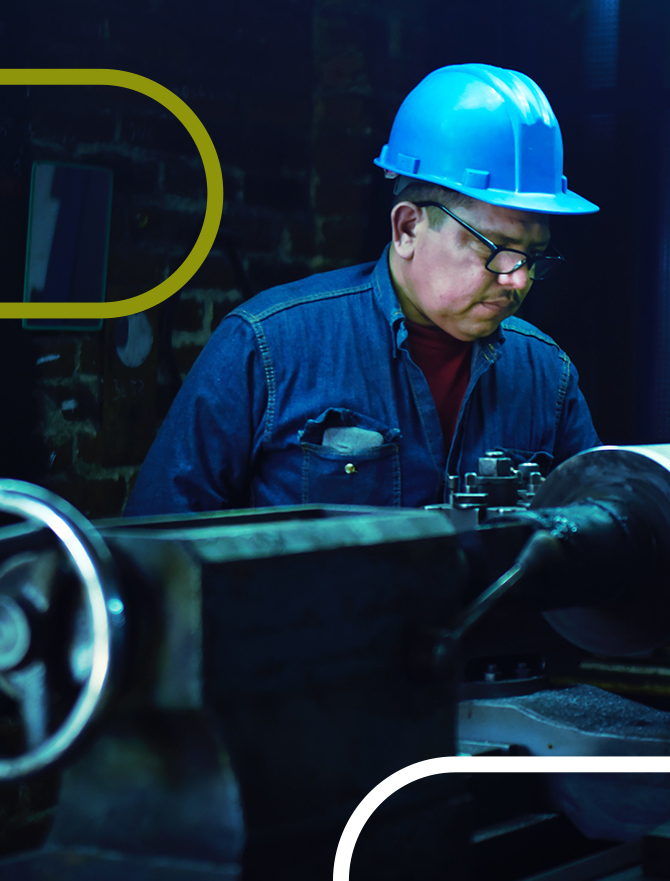 Health & Safety
at the workplace
Companies are made up of people. In our case, they are all our employees who contribute to the company's growth on a daily basis with great initiative. For us, their safety comes first.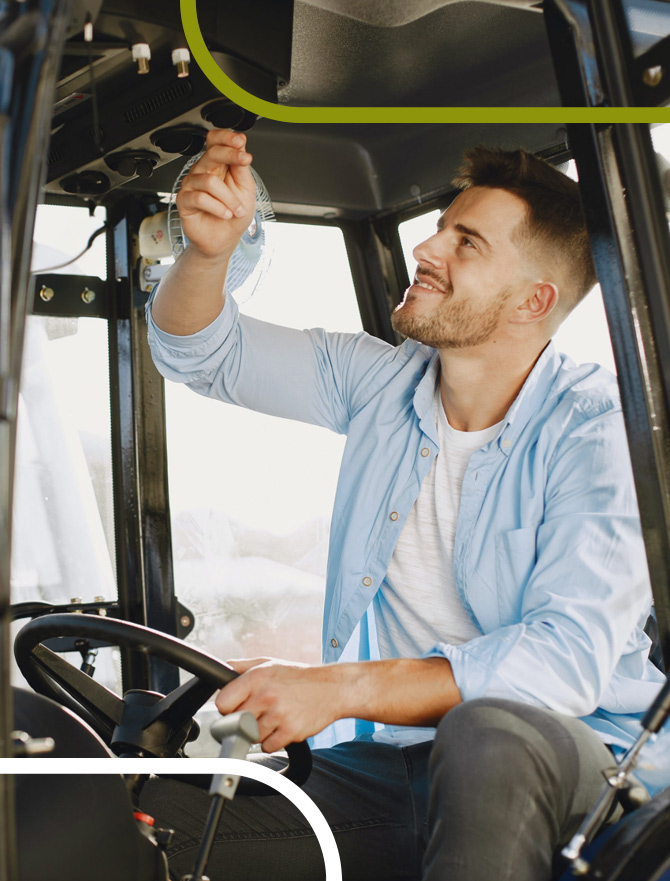 Product quality and
customer satisfaction
We invest in long-term relationships with our customers. Customer orientation for us means: being close to our customers, speaking their language, providing customized assistance and always thinking in terms of solutions.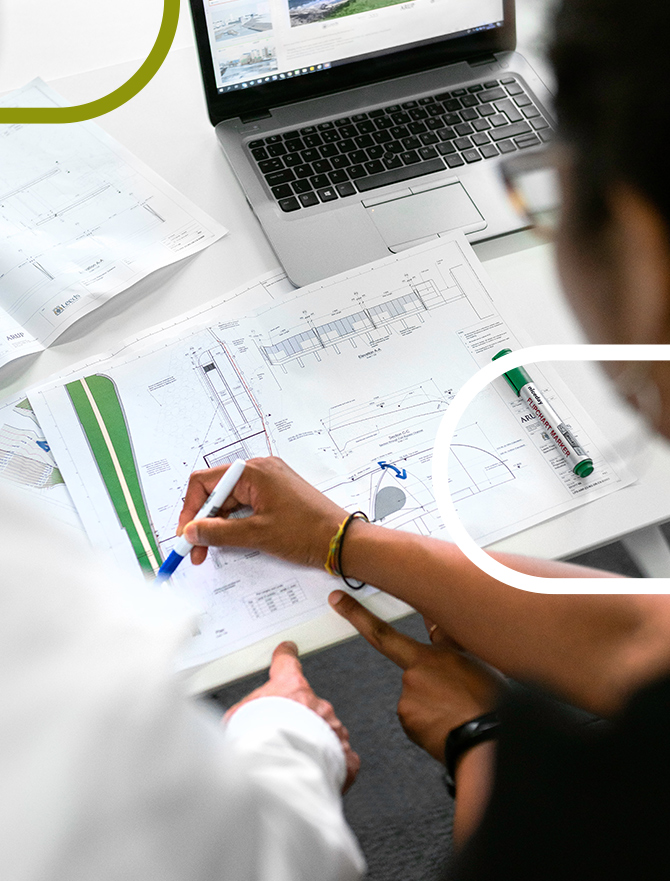 Technology, research
and innovation
As strategic partners, we support customers and suppliers with know-how, expert knowledge, solutions, and services. We are happy to contribute to the success and profitability of your business.