Innovation in the AMA group is a fundamental concern: Our R&D departments are constantly working not only with our customers by developing products according to their specifications or in co-development, but also products that emerge from our own intuitions and that can contribute to making our customers' machines even more innovative, safe and high-quality.
This is one reason why we have developed strong collaborations over the years between our R&D departments and the academic world near our plants as well as with specialised companies with whom we collaborate on particularly complex projects.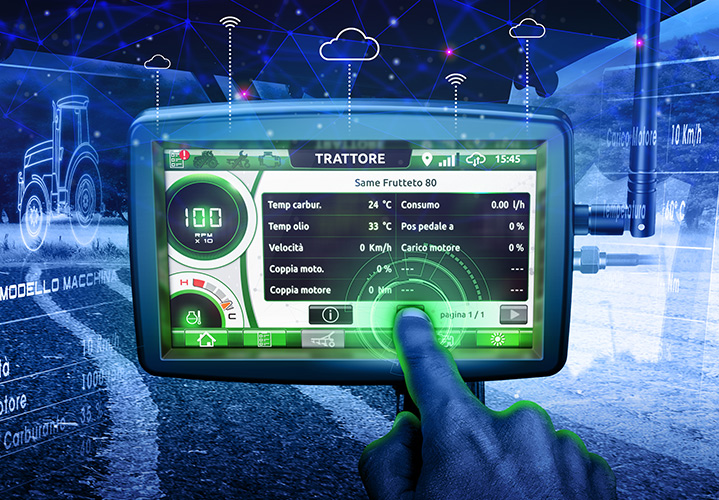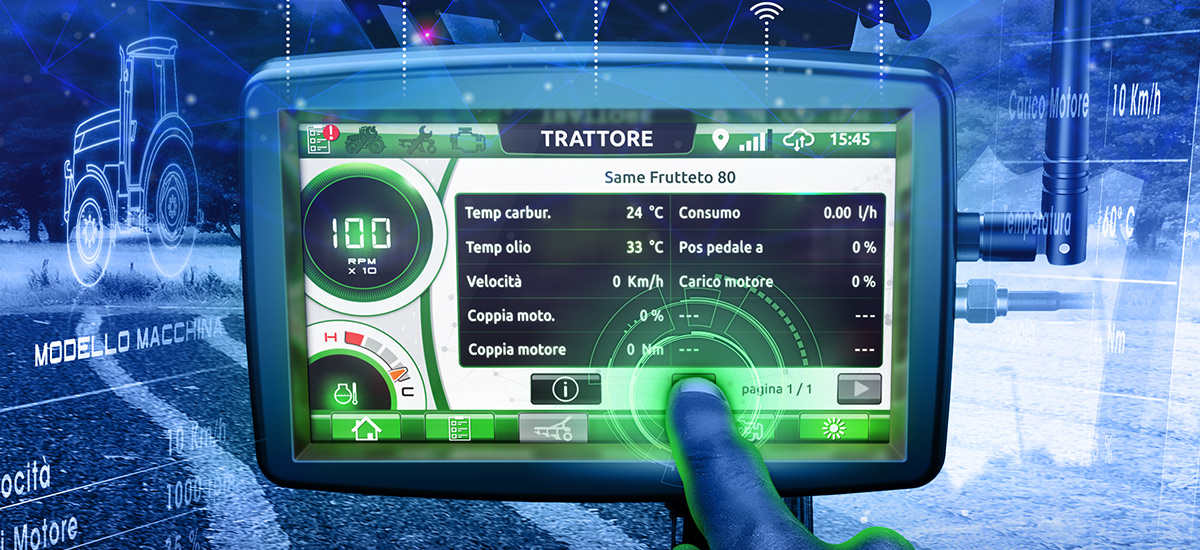 Created from AMA Research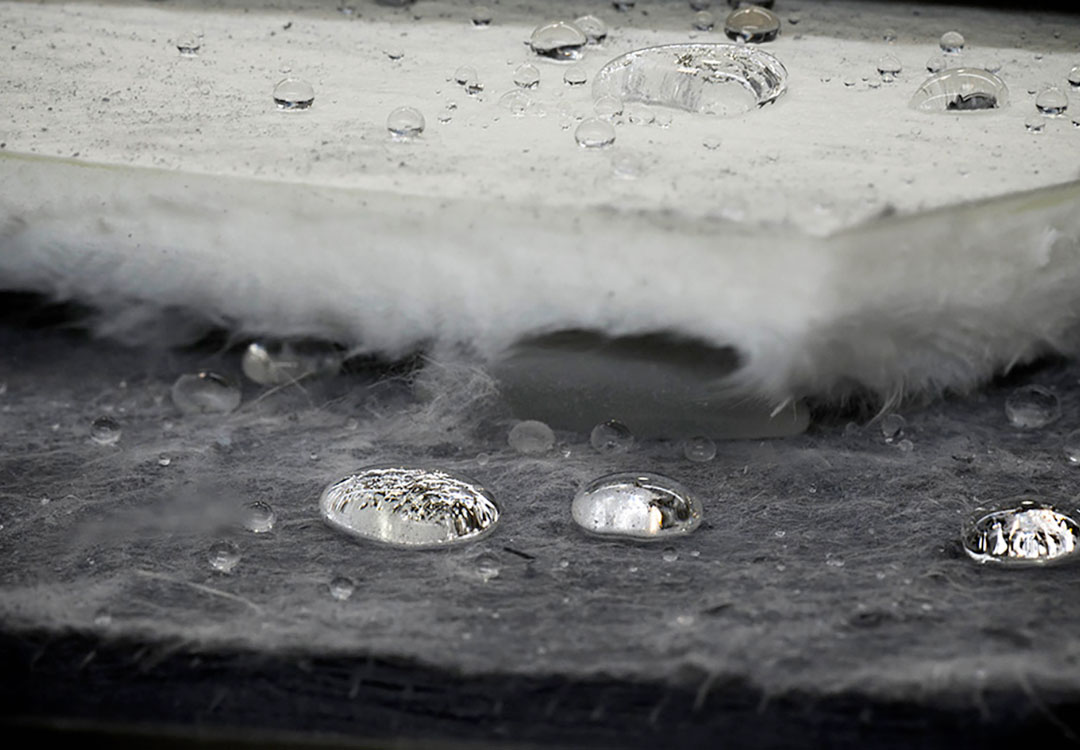 AEROPAN: Building Solutions
AMA research has produced Aeropan, a wide range of products for energy requalification in buildings based on AIROGEL, to date the lightest solid substance existing in the world together with graphene, made of 98% air and 2% of amorphous silica, the main component of glass.
In addition to being super-light, Aerogel is an excellent thermal insulator and resists very high temperatures.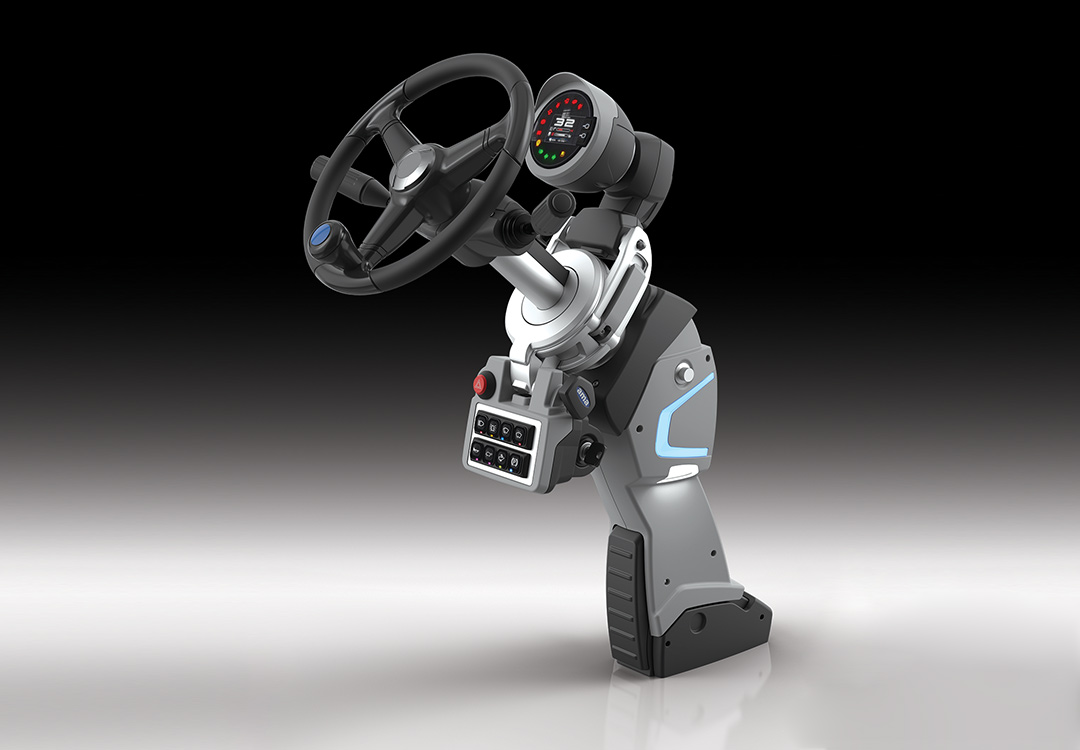 Cabin solutions: modular steering column
AMA research brought about the modular steering Column for slow-moving vehicles, which is a customizable multifunction column that offers a wide range of setups and settings. The primary objective on which we have focused is the comfort of driving that the operator obtains thanks to the easily adjustable modules and the multiple regulations implemented, allowing him to concentrate more on carrying out the activity and in complete safety.
The project received the "Segnalazione" (Honorable mention) award at the EIMA 2022 (International Exposition of Machinery for Agriculture and Gardening) Technical Innovation Competition