| | |
| --- | --- |
| Settore | Agricultural machinery sector |
| Client | Claas Germany |
| Project | Modular steering column |
| Supervised phases | Creation, mechanical planning and design, prototyping, production |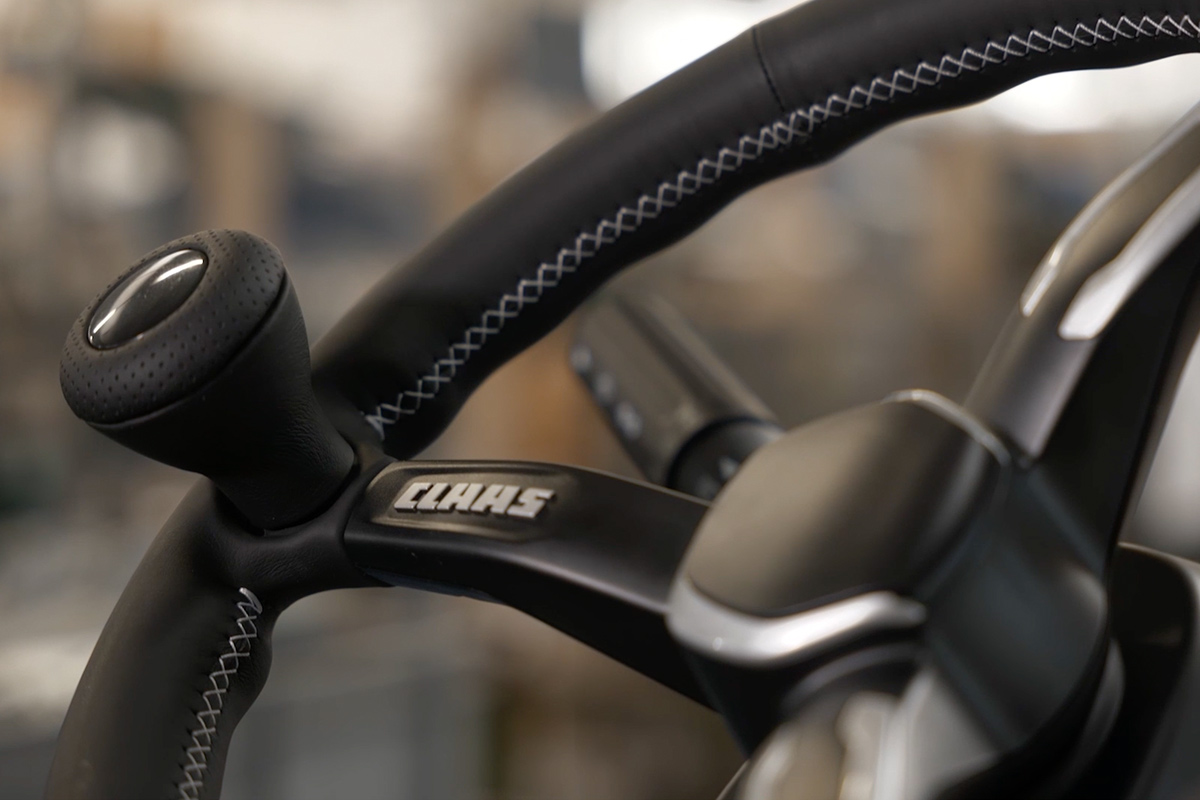 Claas, leader in its sector, chose the AMA group to design and construct its new steering column. Among the requests made, there was the need to obtain a design product, which stood out for its elegance and refinement.
Custom-made for the company, four companies belonging to the AMA group were involved in the project: the Pertex and Instruments divisions, and the Seat Industries and Seat Plastic subsidiaries, which worked in synergy and contributed to the successful realization of this great goal.
Thanks to the perfect synergy of the teams involved and the wealth of expertise and skills, AMA was able to offer an entirely custom-made product and a single interlocutor that managed every step.
DESIGN, ENGINEERING AND VALIDATION
To Pertex, the project leader, the task of developing the idea: from the structural calculations to the wiring, the engineering of the components, up to the elaboration of the tools and the verification of the project, by means of exclusive equipment.
Pertex set forth its experience and professionalism, involving the customer in every phase of the project's evolution and proposing concrete and innovative alternatives to the initial idea.
INTERFACE, ELECTRICAL AND ELECTRONIC FUNCTIONS
Subsequently, AMA Instruments gave its contribution by developing the electronic board, and a specific warning light capable of interfacing with the machine. During the progress of the project AMA Instruments implemented its skills, supervising the electrical functions, with a view to an innovative design and in consideration of costs, aimed at creating an attractive and at the same time competitive product.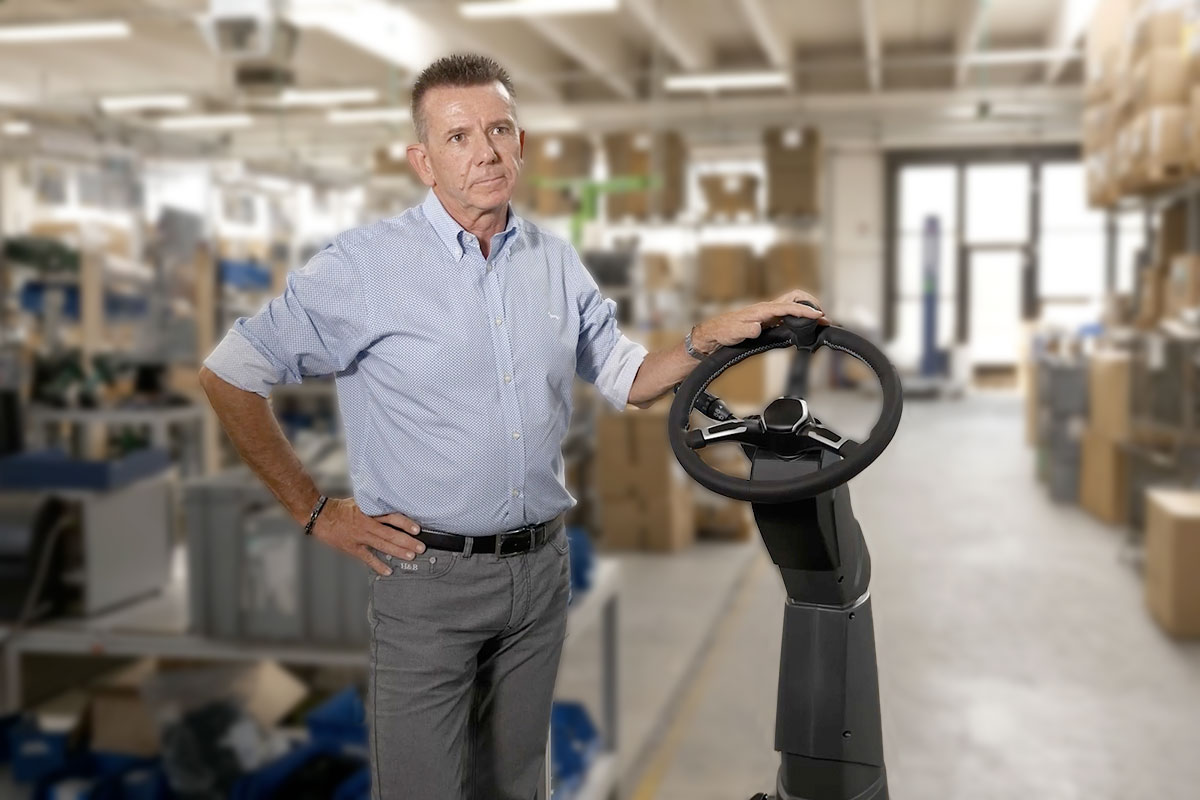 Seat Plastic was given the task of dedicating itself to the creation of plastic material coverings, investing in innovative solutions. Starting from the visions illustrated by the Claas technicians, revolutionized by means of their own intuitions, Seat Plastic took care of the design and implementation of the prototypes, the construction of the steel molds, and finally the production of the finished product.
The creation of the new Claas customized steering wheel, combined with the new steering column, was made by Seat Industries and was divided into five stages: aesthetic sketches, 3D modeling and creation of an aesthetic mock-up, engineering and production of the steering wheel, molding and creation of the welding masks, final test phase via mechanical resistance to the insert.