OEM Solutions
Soil Working
The Soil Working Business Unit is responsible for the production of spare parts for plows and soil tillage equipment.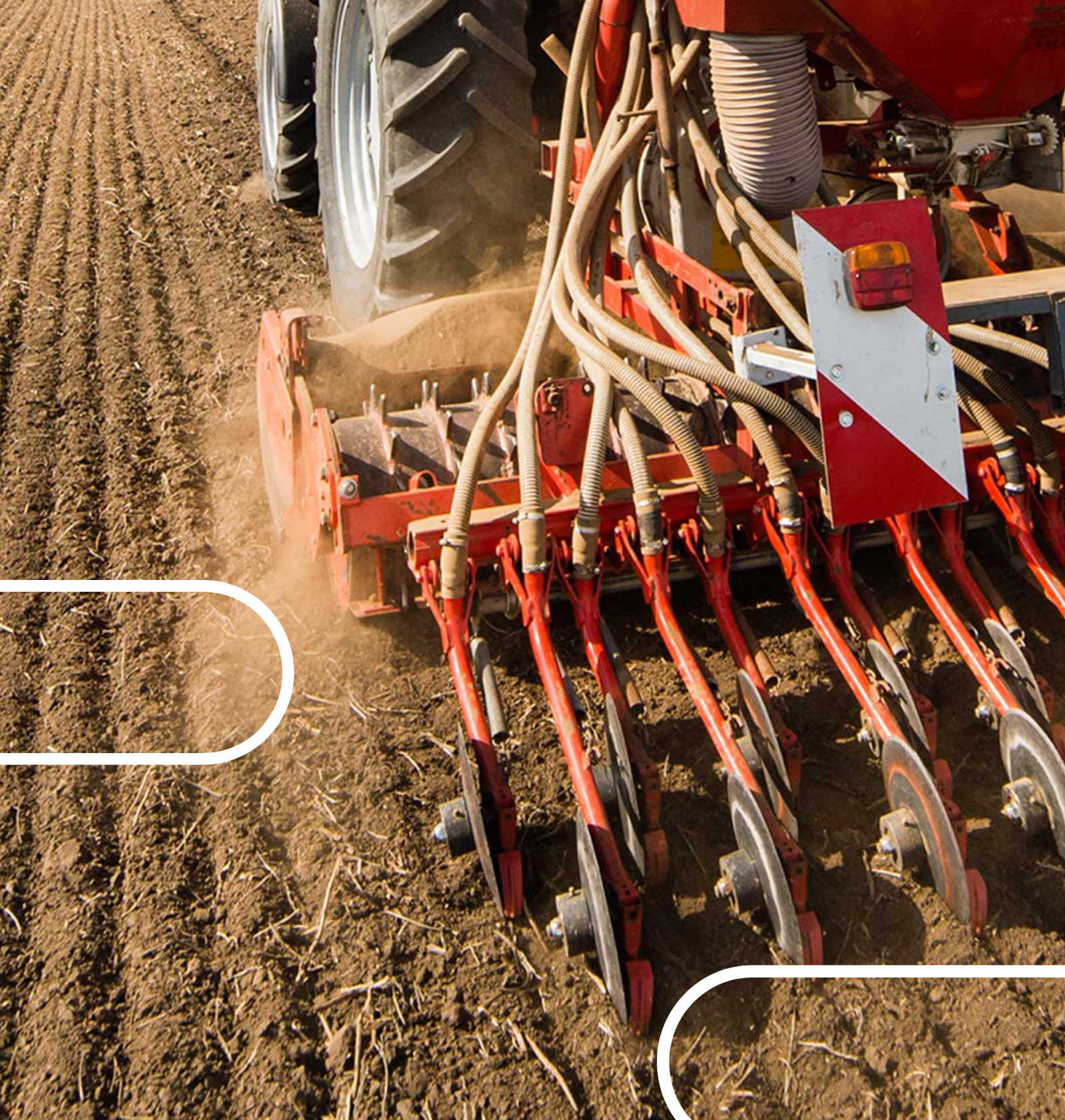 The production, entirely Made in Italy, is focused on plowing bodies and components – plowshares, shafts and chisels – standard or customized.
Of primary importance is the offer of clod-break discs, hoes, harvesters, rotary harrow teeth and lawn mower blades, mainly made to design. This is accompanied by the medium size metal assemblies, applicable to a wide range of machines, not just those for tilling.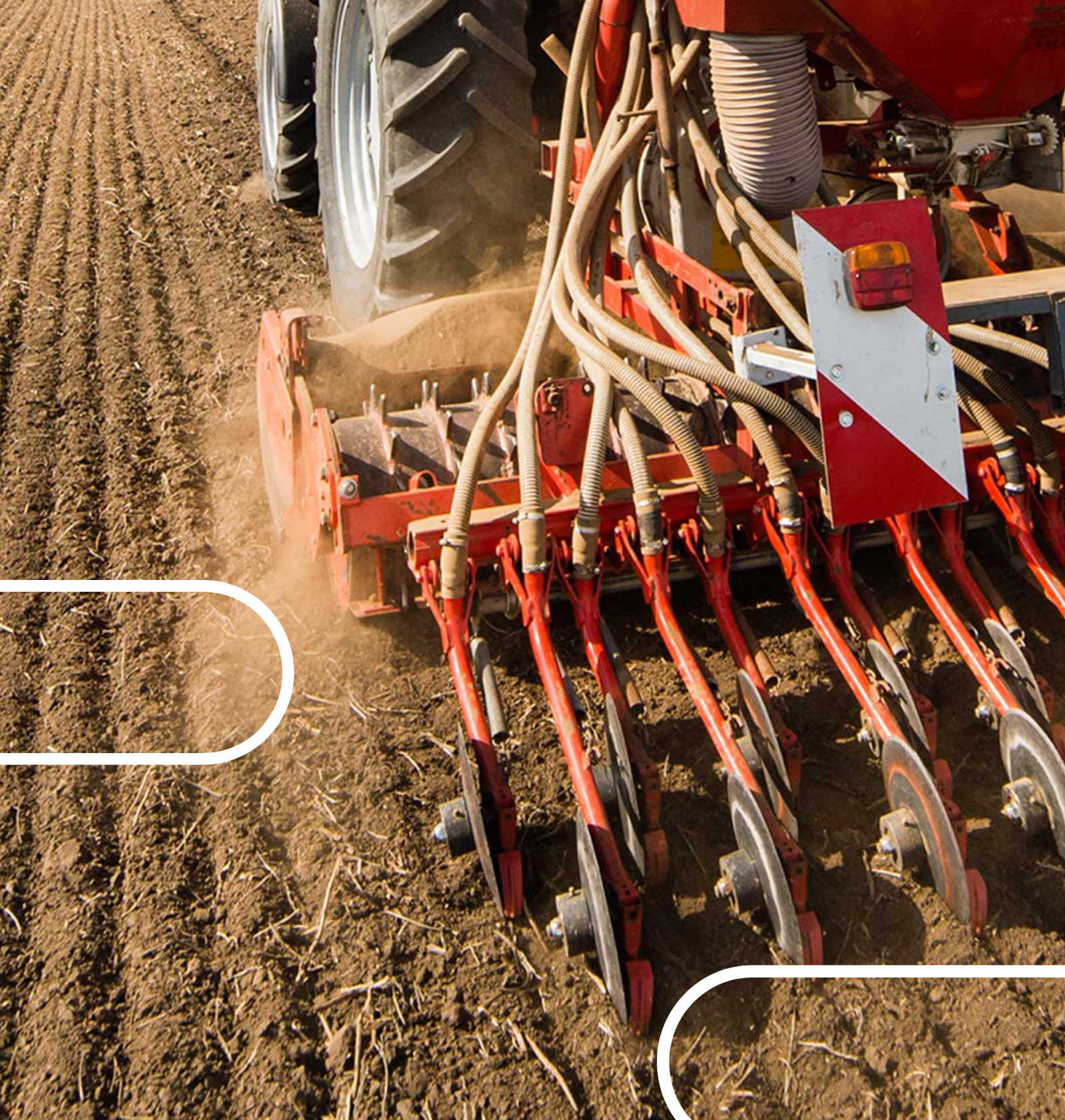 Applications
Machines for the care of green spaces
Medium size metal assemblies
Lawnmower and cutter blades