OEM Solutions Hydraulic cylinders and oleodynamic components
We have been building customized and standard hydraulic cylinders for over 40 years, designed for different sectors and uses. They are designed to be reliable over time.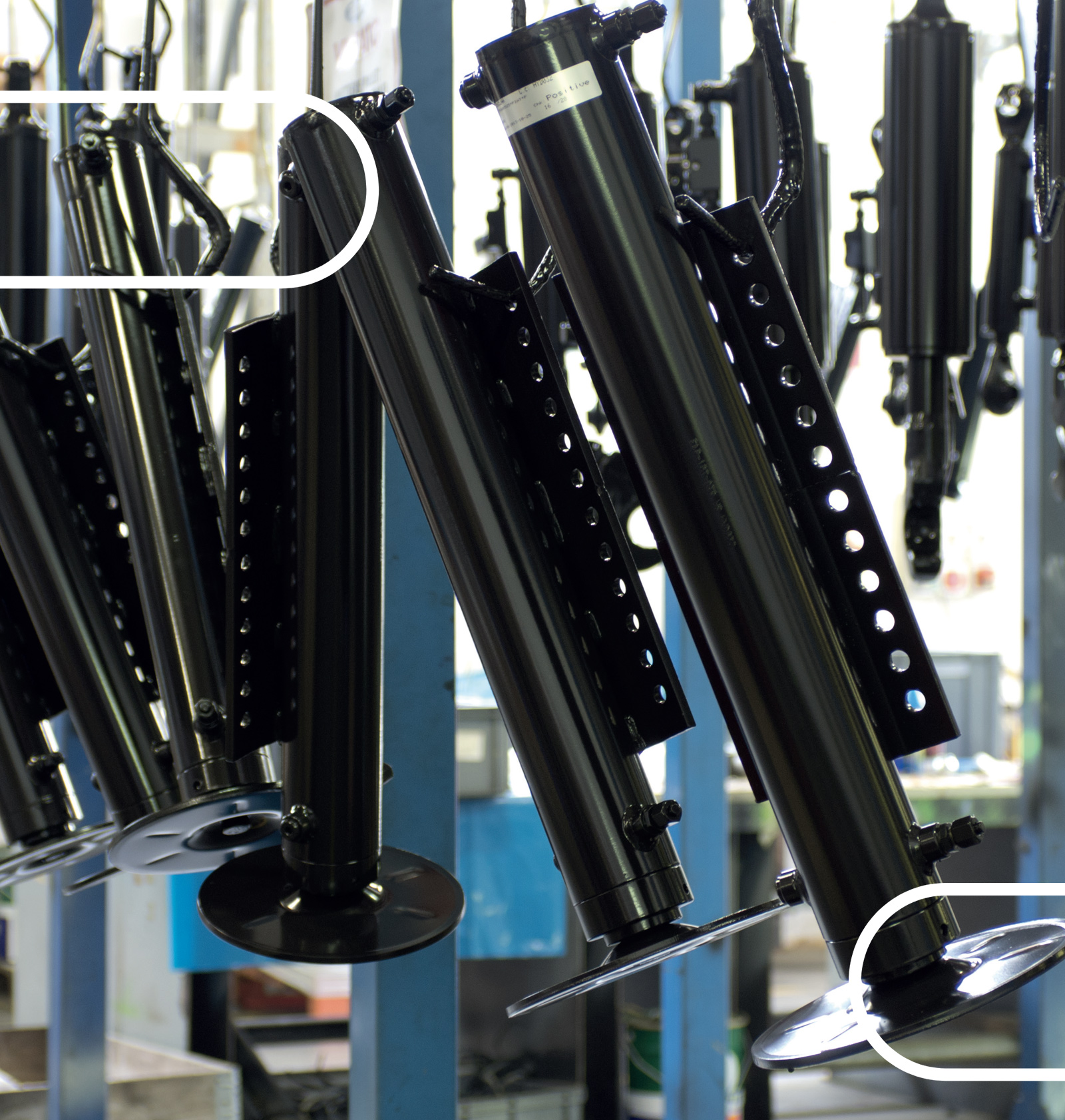 The Hydraulic Business Unit is a consolidated reality for the AMA group. We are the point of reference for many manufacturers of agricultural, earthmoving, industrial, and recreational vehicles. We produce about 300,000 cylinders a year in the factories of San Martino in Rio (Italy) and Sarajevo (Bosnia and Herzegovina). Our modern and automated production plants and a strong orientation towards customization make us the ideal partner for large quantities and for developing new projects together.
Starting from the customer's specifications, the technical office designs and sizes the most suitable cylinders for the required application using components made internally or by selected partners, with particular attention to European regulations on safety and use.
Alongside the production of hydraulic cylinders, we offer a line of items for the construction of control units and hydraulic systems such as flexible hoses, both loose and connected, gear pumps, multipliers, orbital motors, hydro-guides, distributors, and valves.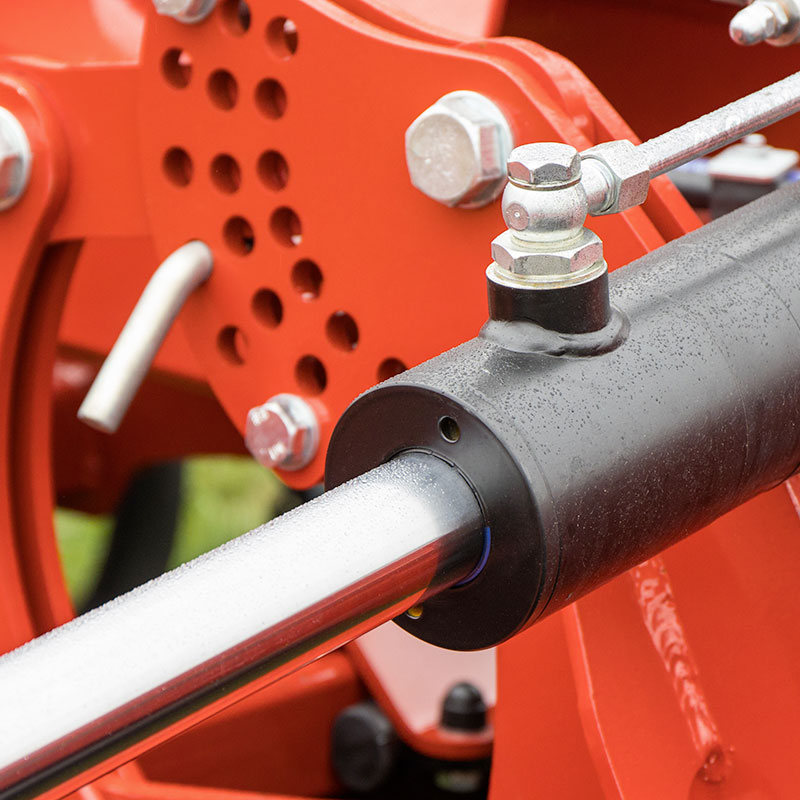 Applications
Special machinery and machinery for cleaning
Customised hydraulic cylinders
Standard hydraulic cylinders
Refluid components for power units and oleodynamic systems