The products of the Seat Business Unit guarantee maximum comfort and functionality for the operator.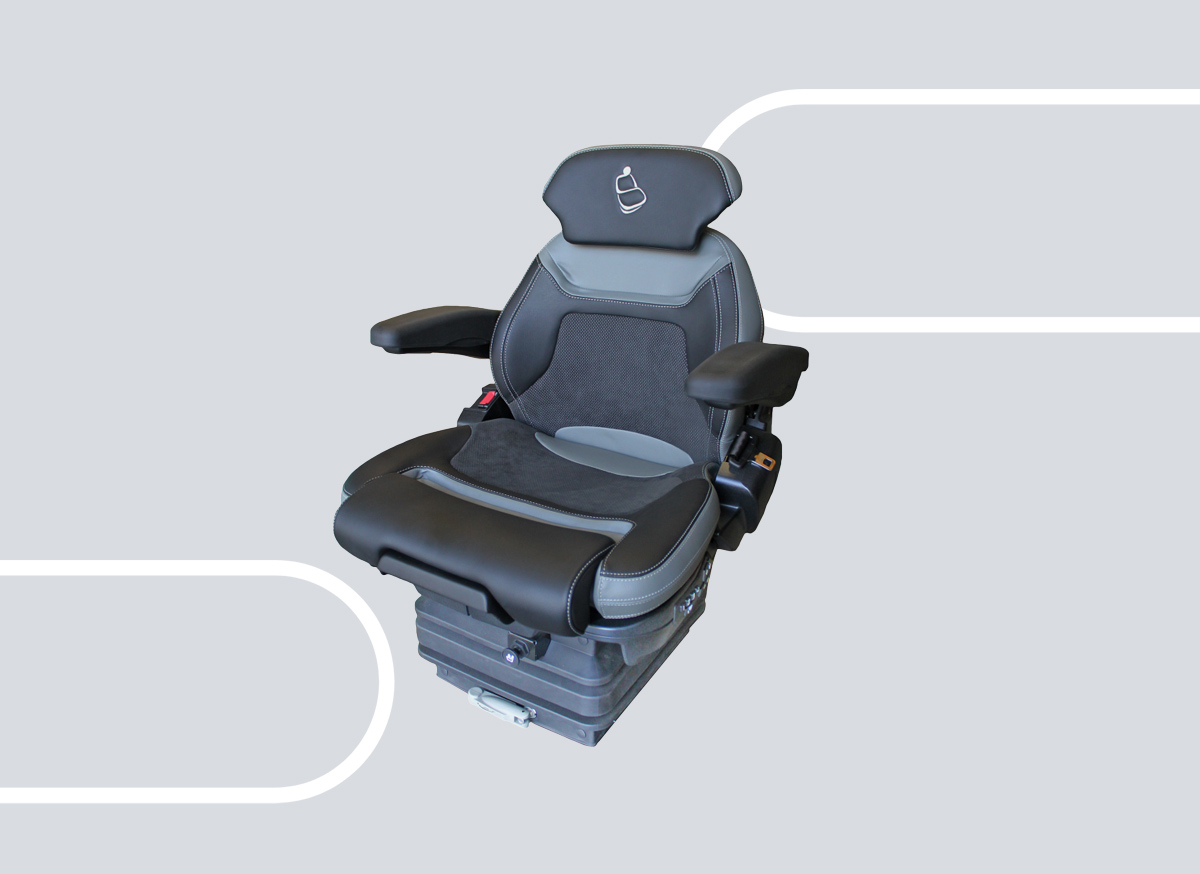 Our flexibility has allowed us to realise a variety of customisations, enabling us to be present in the sectors of earth moving machines, agricultural machinery, gardening, cleaning, telehandlers and forklifts.
The passenger seat completes the offer portfolio, involving not only slow-moving vehicles, but also the world of passenger and recreational transport.