Updates to the garden catalogue continue: a tool for dealers and professionals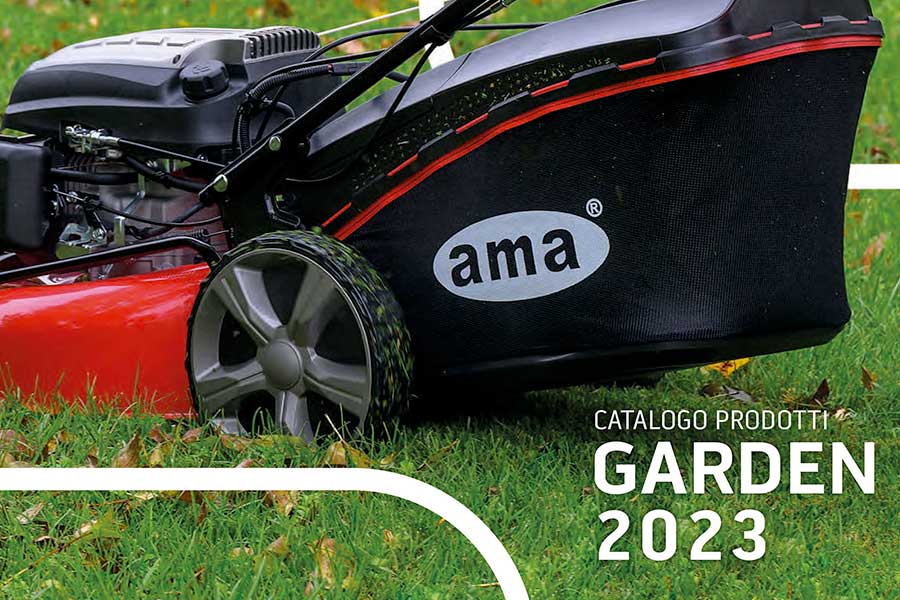 The new garden catalogue is a rich and updated concentrate of all the main Ama Garden B.U. proposals.
Here you can find the entire program of the garden machines, from product for soil preparation to those for mowing the lawn and to take care of outdoor areas.
All available models are included, even the latest in the range.
The second part of the catalogue is dedicated to accessories for grass cutting, safety clothing , products for lubrication and maintenance of gardens, all sorted by categories.
A new publication to be discovered, a tool for all AMA retailers and professionals and users.